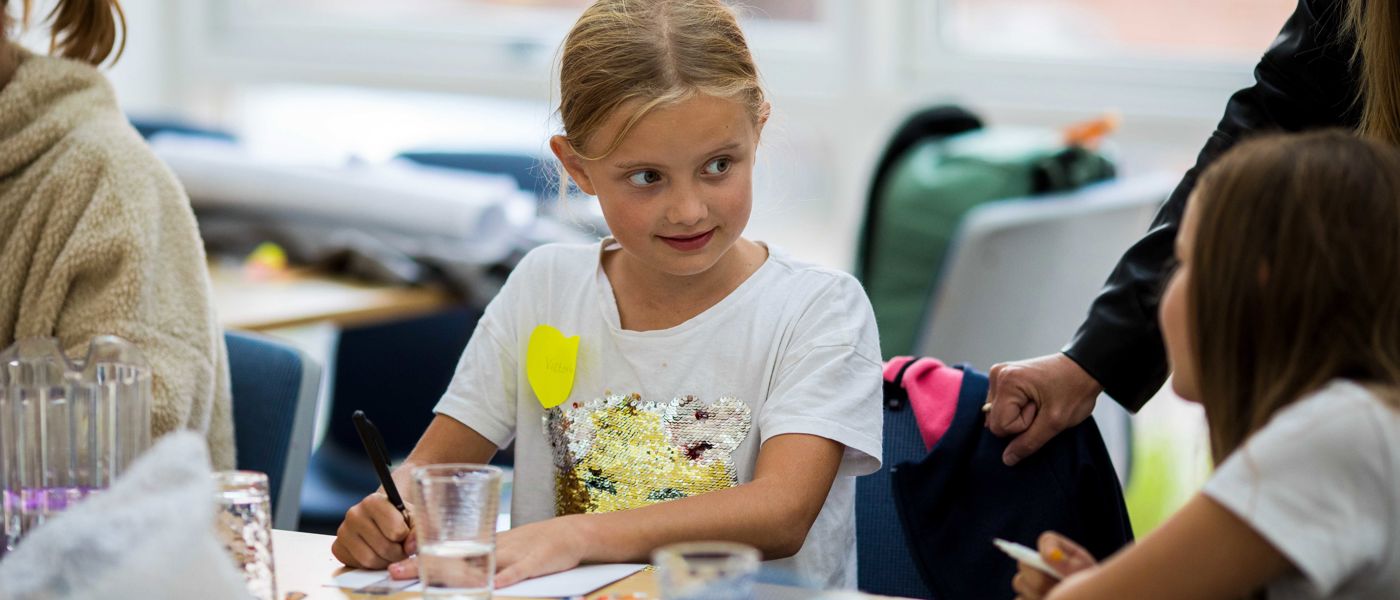 About Kolding Børnehøjskole
At Kolding Børnehøjskole, we offer courses for children where they have fun together.
Anyone can join
Our aim is to make the world bigger for the smallest. We believe, that even big things can be created in the small and by the smallest. 
We stand on a clear set of values ​​and at the same time we have the space for all people - no matter if you have got blue, green or brown eyes. It is not about being best, biggest, fastest or strongest. It´s about being something for others and therefor becoming someone yourself.
Here you can come as you are and meet adults who are interested and have time to listen and play and teach.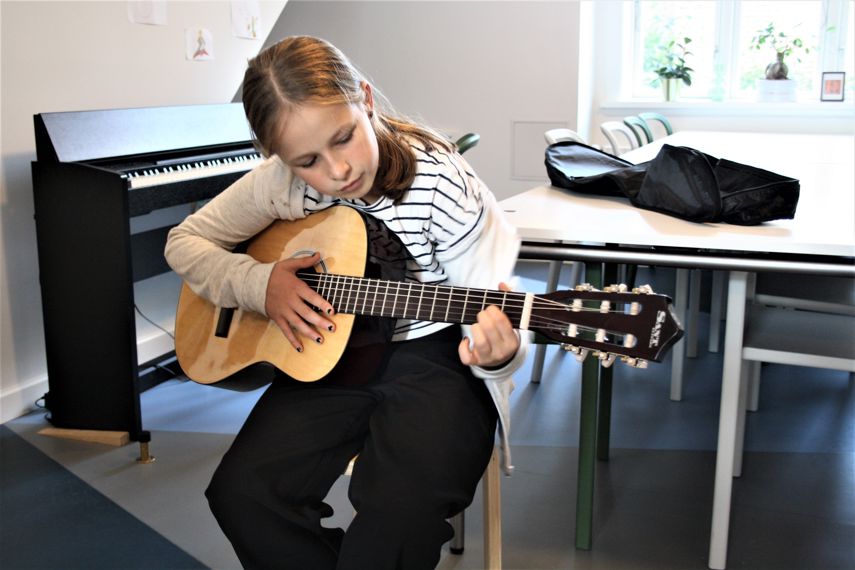 A new cultural institution in the city
Kolding Børnehøjskole is an active part of its surroundings and contributes to the local life in Kolding. With Børnehøjskolen, Kolding gets a new and different cultural institution that stands on a clear value base.
It is also a unique opportunity for students at educational institutions to try themselves out as volunteers and teachers.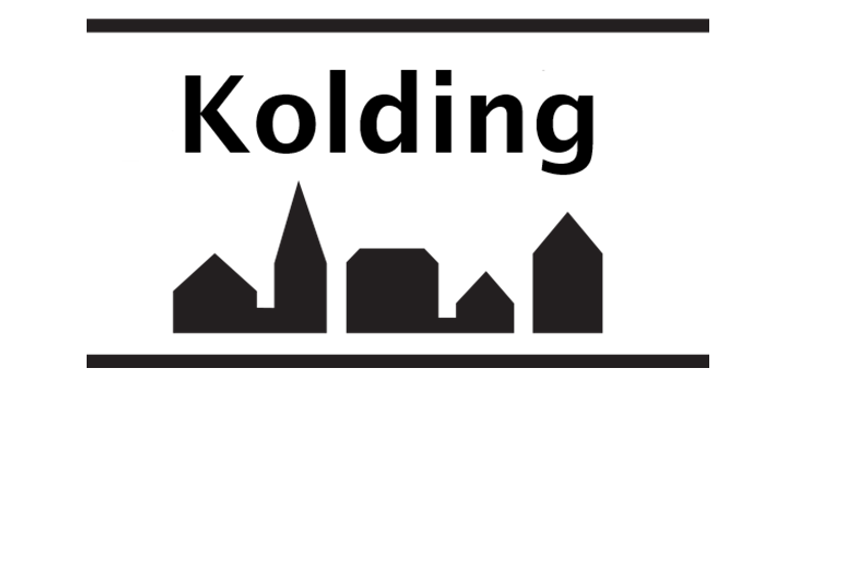 Everyday life at the school
At Kolding Børnehøjskole, there is always time with stories, conversation and singing as an integral part of the day, to make children and volunteers wiser about themselves, each other and life. The day also always ends with communal dining.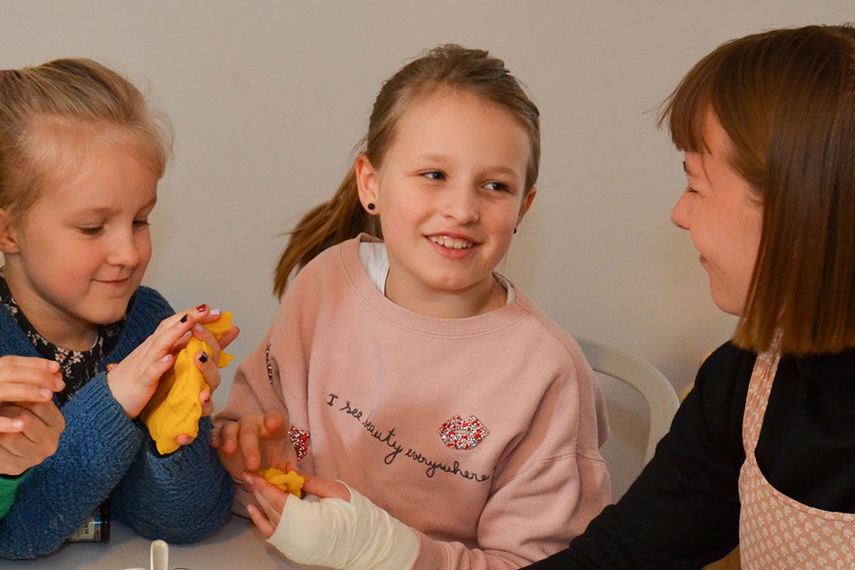 We are behind it
Kolding KidsCollege is established by the Christian children and youth organization YMCA and YWCA in Kolding, and we cooperate with educational and cultural institutions in Kolding.