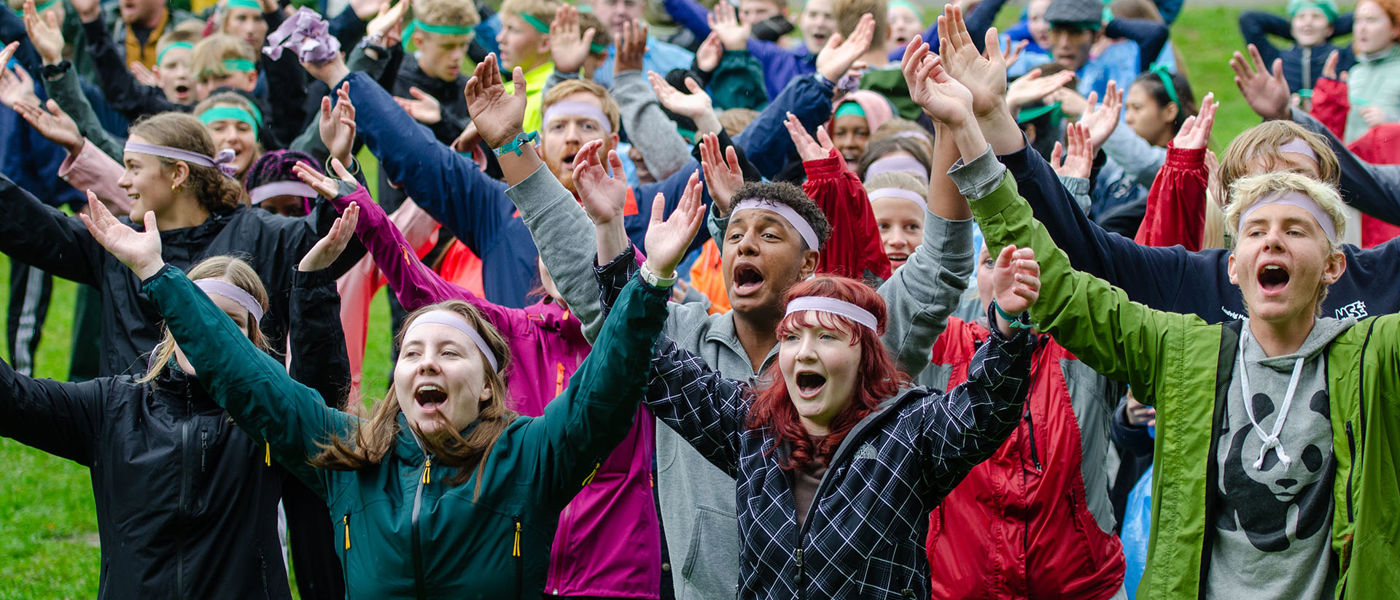 Wonderful Days
Summer 2025
Festival for 13-18 year olds
Iit's all about good times, great music, and making memories that'll last a lifetime!
Feel the WD-vibe..
"Wonderful Days" is a cool summer festival just for teens aged 13 to 19. It's all about relaxed vibes, awesome concerts, and no parents around. Imagine hanging out with friends, enjoying great music, and having a blast in the summer sun – that's what "Wonderful Days" is all about!
Here you'll meet loads of new people and maybe even find friends for life. So get ready for wild activities like muddy football and chocolate yoga that will make your time there unforgettable!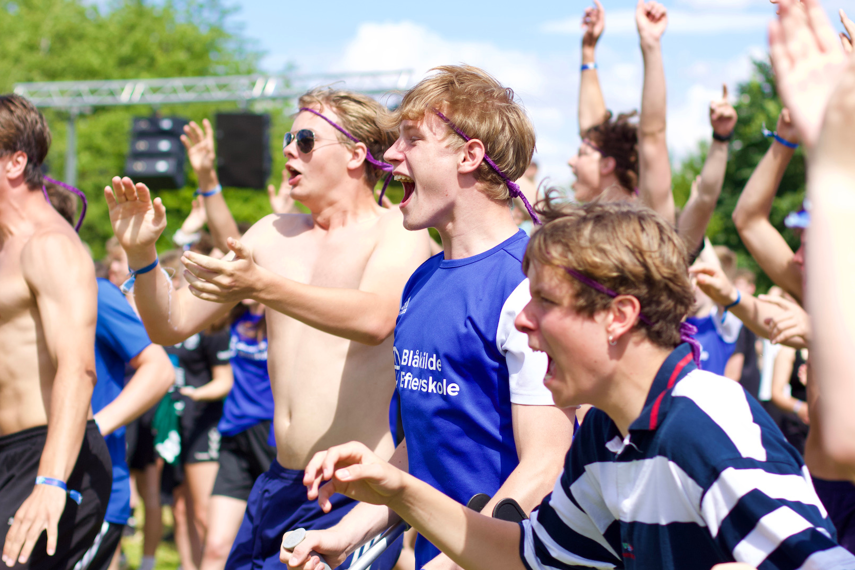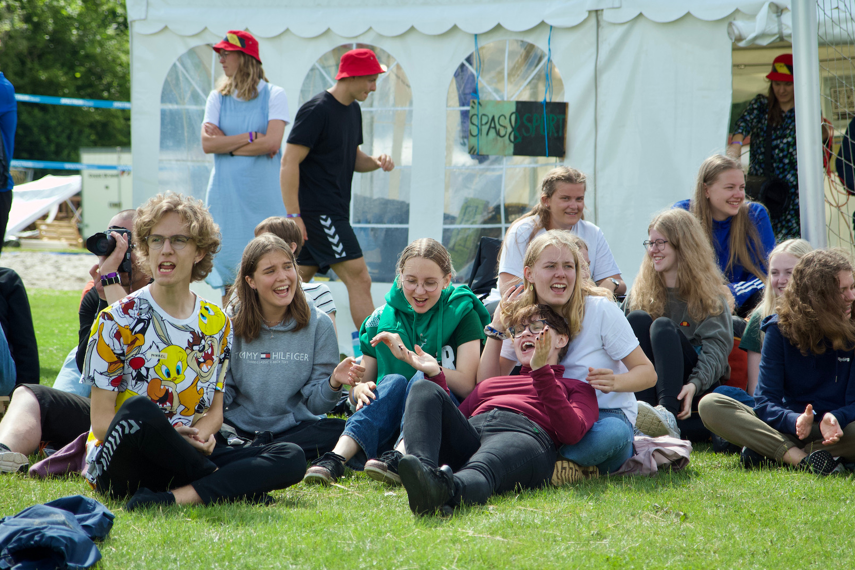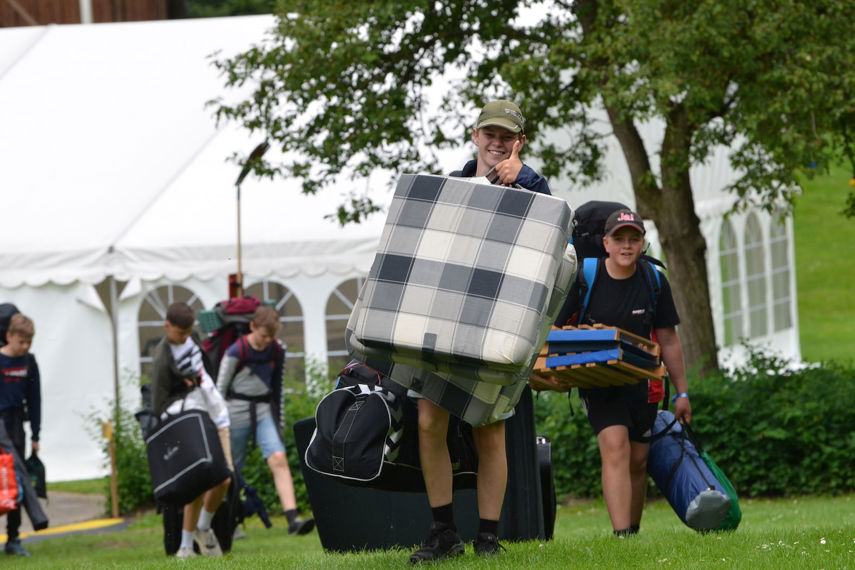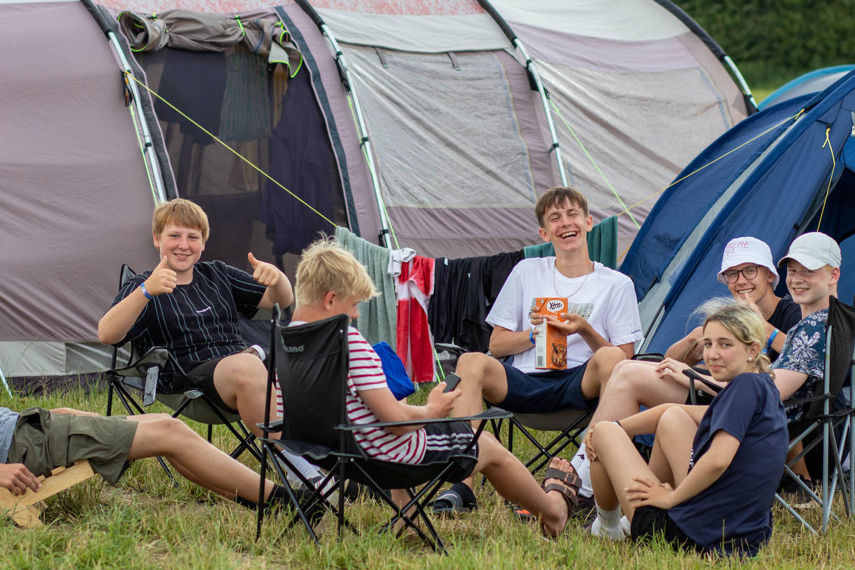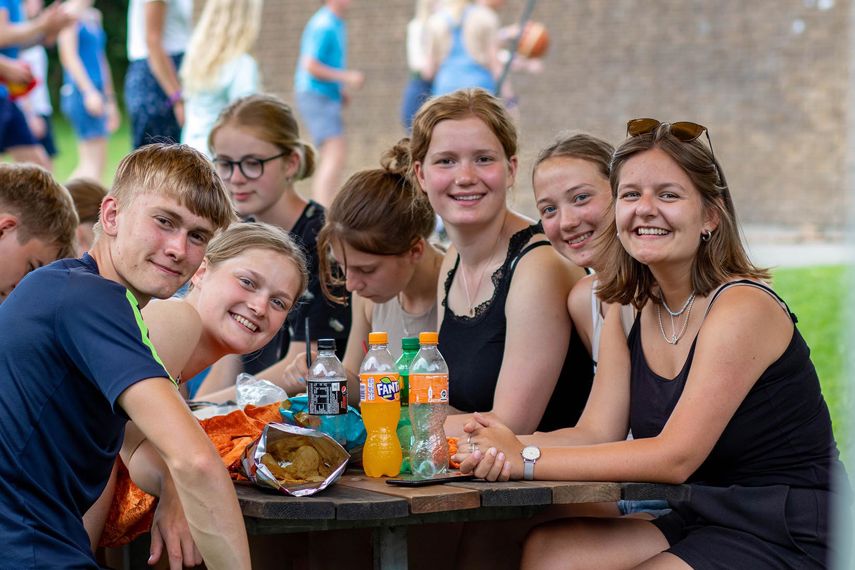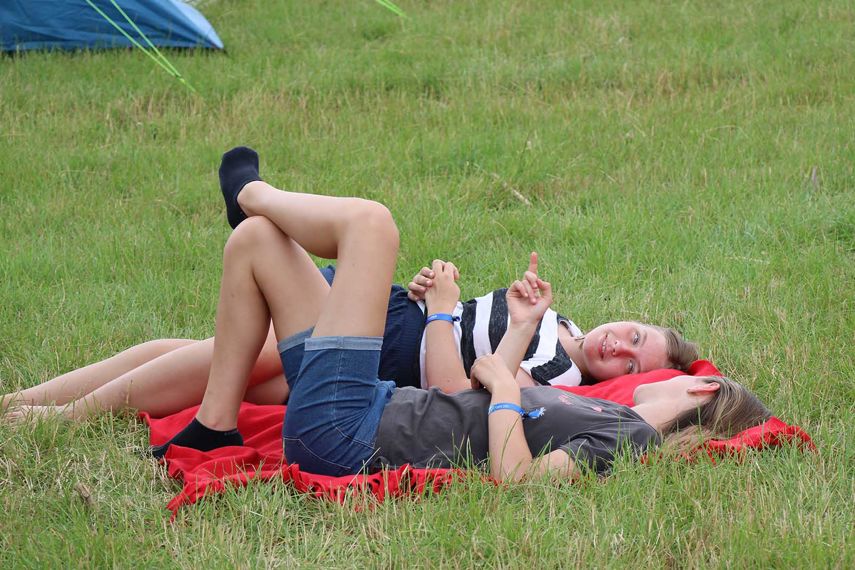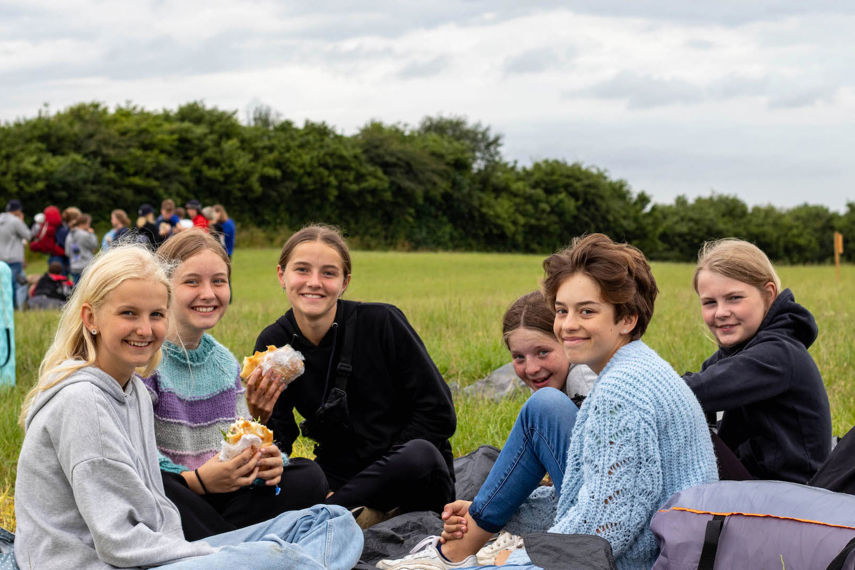 What Wonderful Days is really about..
"Wonderful Days" is not just a festival, it's an experience that offers a diverse range of activities. From music and DIY workshops to wildlife exploration and engaging lectures, you'll find something that sparks your interest. Relax in the chill-out areas or grab a bite at the festival-café. The event also features a big assembly tent for concerts, shows, and even church services. Get ready to groove to the tunes of upcoming bands and sing along to the festivalsong.
The camp area is where the magic of connections happens – with tents set up for all participants and opportunities to meet your neighbors through fun games. Facilities like showers and toilets are conveniently close by.
And don't miss the food corner where you can choose from different meals included in the festival price – breakfast, lunch, and dinner are covered.
For a taste of what "Wonderful Days" is all about, check out the highlights from the 2022 event held at Tommerup efterskole on Funen. It's an experience you won't want to miss!
Check out our Facebook page
Stay tuned as we announce the names of bands playing at Wonderful Days and much more!
(in danish)