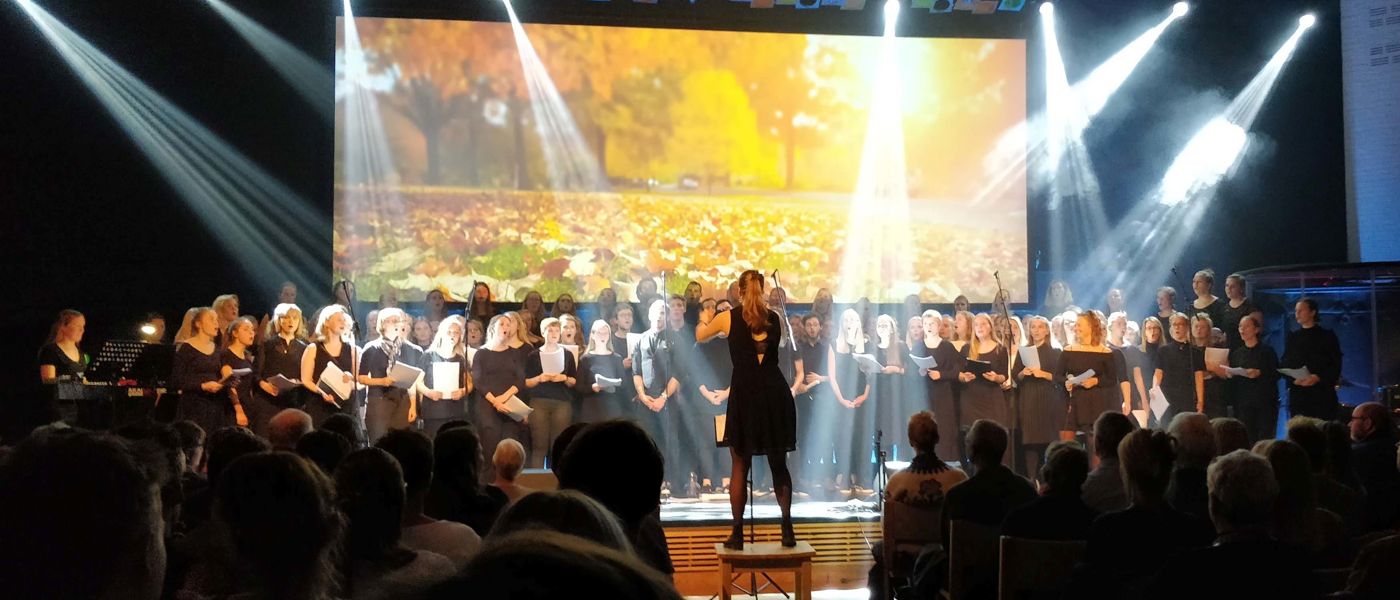 Christian Identity
An inclusive approach
As a Christian organization we are rooted in the Evangelical Lutheran Church in Denmark. However, we work from an ecumenical point of view and support a positive, open minded approach to Christianity.
Body, Mind, Spirit
Our triangular logo reflect the Christian perception of man as the basis of which we work from: Body, Mind, Spirit.
We believe that all children and young people must grow, be strengthened and find courage in life and feel impowered for action on these three parameters of a human life. It is in the co-relation between body, mind and spirit that a human being thrives and grows as a whole human being.
The three spaces acts as the basis in all our activities,
..'Body' being the fellow- and friendship we experience when singing, playing, and laughing together
..'Mind' being the reflections and learnings we do when attending training, debates, and generally being volunteers in various events and activities 
..'Spirit' being the feeling of reaching some kind of spirituality in ourselves when attending devotions, prayer, and communions.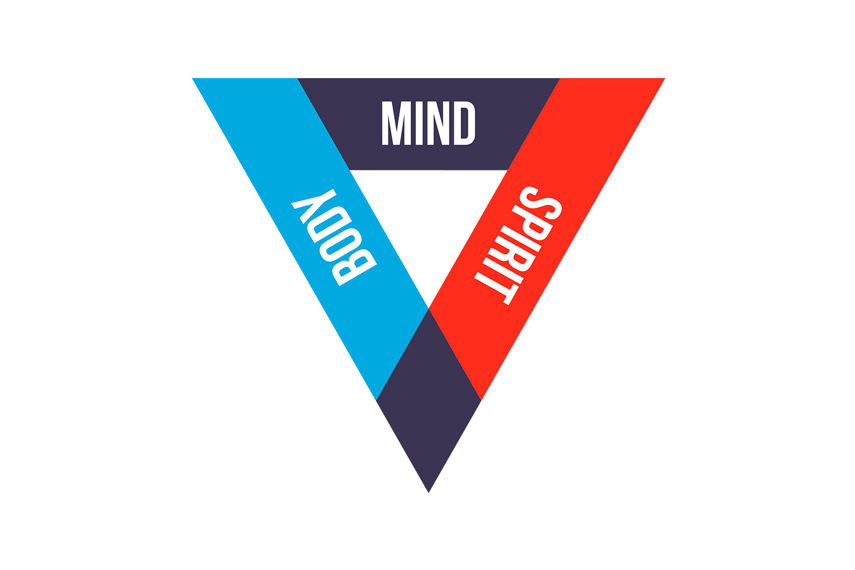 Relevant and inclusive
We work to ensure that Christianity is perceived as relevant and thought-provoking.
We create open spaces with meaningful activities where everyone can participate and feel welcome as well as included.
YMCA and YWCA convey the Christian message in a way that corresponds with the everyday lives of children and young people, and our aim is to "empower through hope" and to give this group both courage in life and the opportunity to choose what they believe in. 
In Denmark that means that children and young people should be able to..
..believe in God
..be themselves
..make a difference for others
..work towards a better world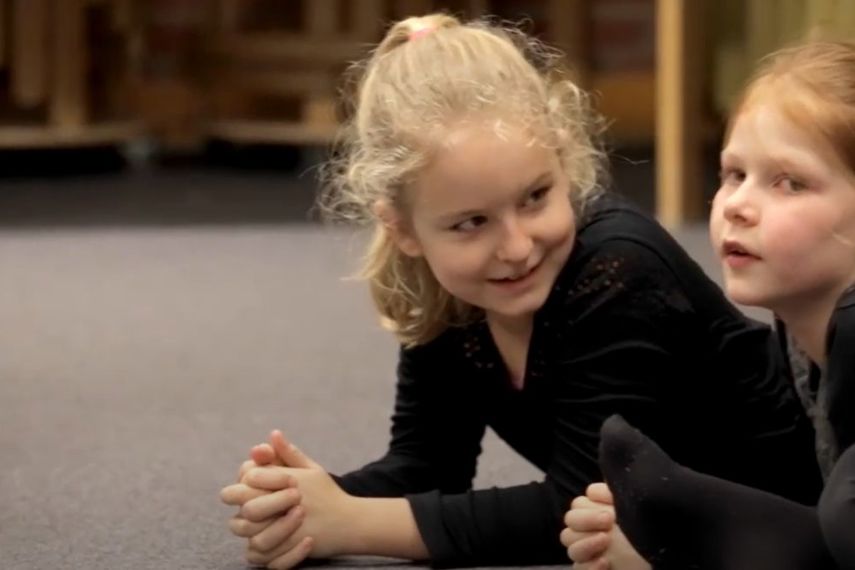 Want to know more?
If you want to know more about Christianity in YMCA- and YWCA Denmark, watch this short video with English subtitles.