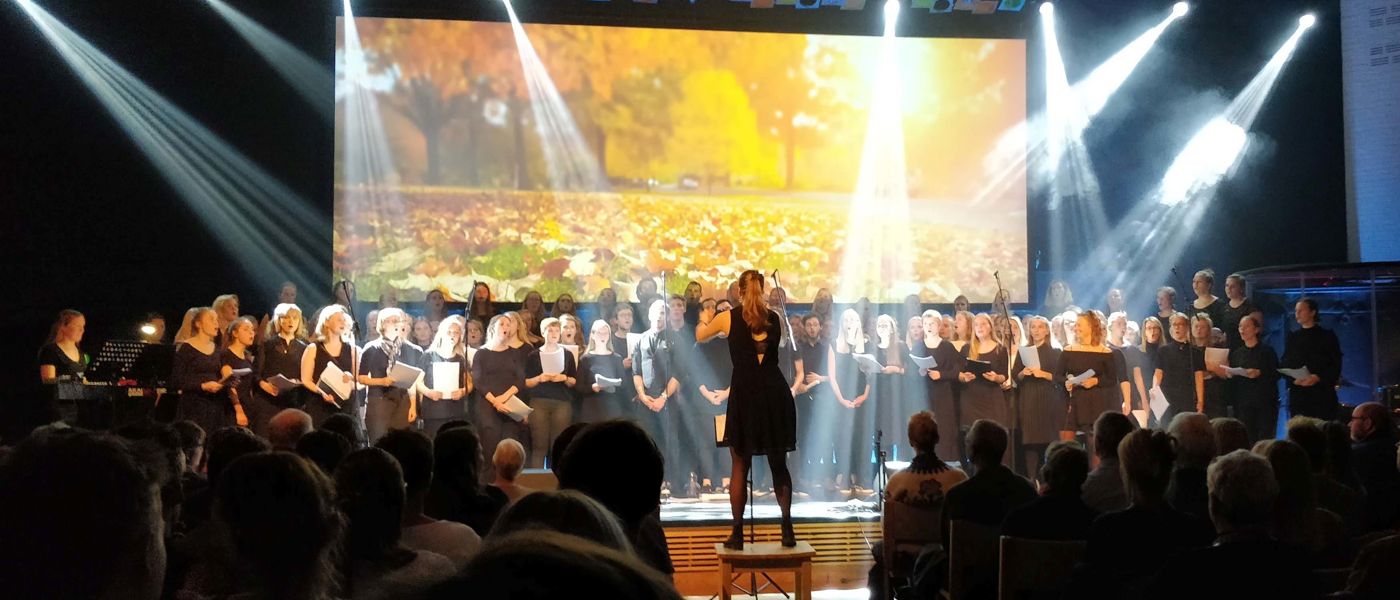 Christian Identity
An inclusive approach
As a Christian organization we are rooted in the Evangelical Lutheran Church in Denmark. However, we work from an ecumenical point of view and support a positive, open minded approach to Christianity.
Body, Mind, Spirit
Our triangular logo reflect the Christian perception of man as the basis of which we work from: Body, Mind, Spirit.
We believe that all children and young people must grow, be strengthened and find courage in life and feel impowered for action on these three parameters of a human life. It is in the co-relation between body, mind and spirit that a human being thrives and grows as a whole human being.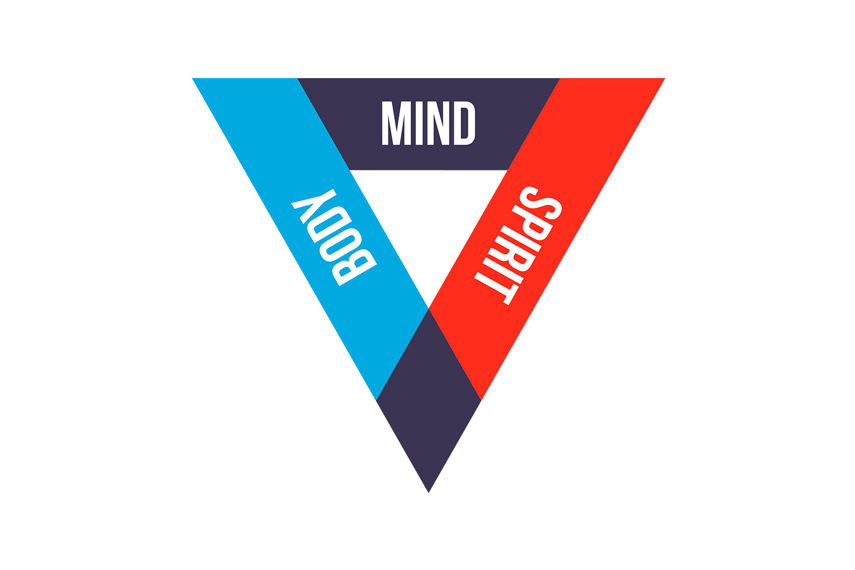 Relevant and inclusive
We work to ensure that Christianity is perceived as relevant and thought-provoking.
We create open spaces with meaningful activities where everyone can participate.
YMCA and YWCA convey the Christian message in a way that corresponds with the everyday lives of children and young people.