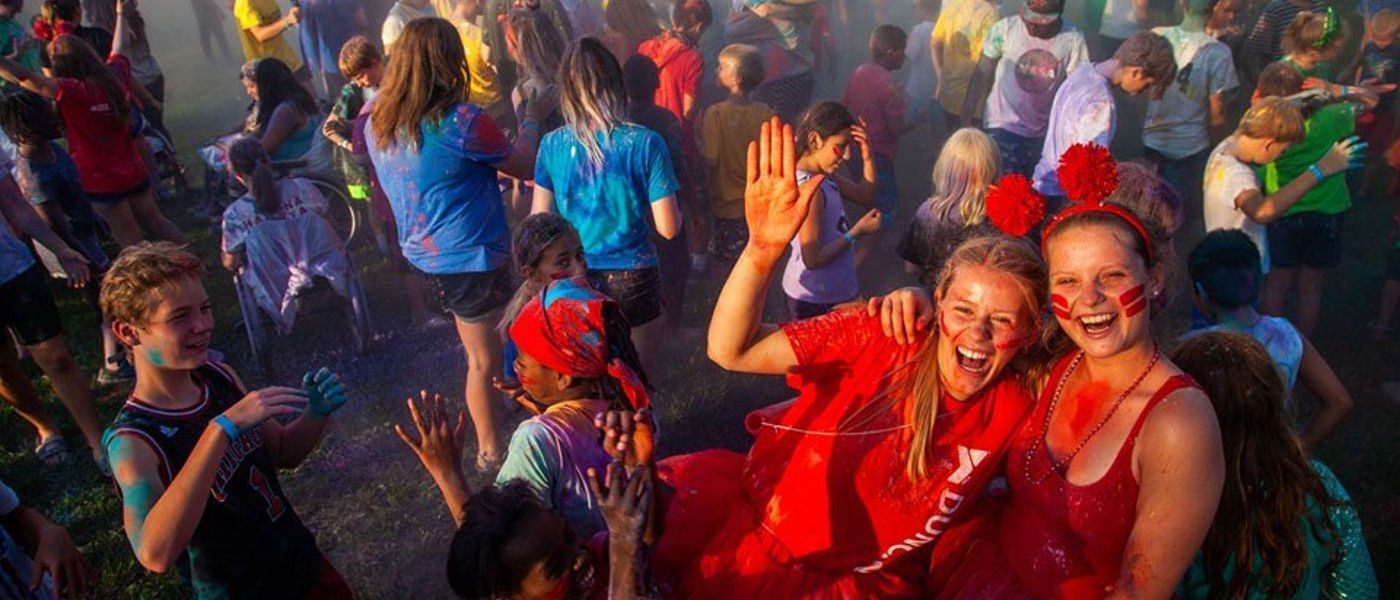 International Projects
International identity
Being a member of the world's largest youth movements - YMCA - and the world's largest women's and girl's movement - YWCA - is a crucial part of our identity, and our international commitment is an expression of fellowship and solidarity with other members of the international Y family.
In YMCA and YWCA in Denmark we contribute actively to creating a better world through our international engagement.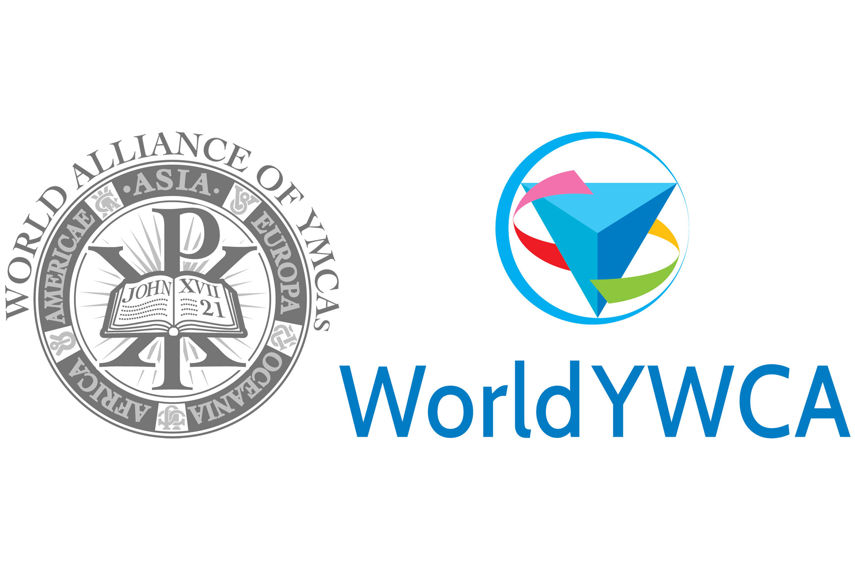 Outreach and solidarity
Each local association has pledged to pay 10,- Danish Crowns per member, and these funds are used for respond to emergency appeals e.g. in case of natural disasters from local and national YMCA's and YWCA's across the globe.
The Palestinian/Israeli conflict remains an ongoing concern to YMCA and YWCA in Denmark due to our partnership with YMCA and YWCA partners in the Palestinian territories since 2000. We continue to be involved in advocacy work and to send participants on exposure trips through the Journey for Justice program and other programmes.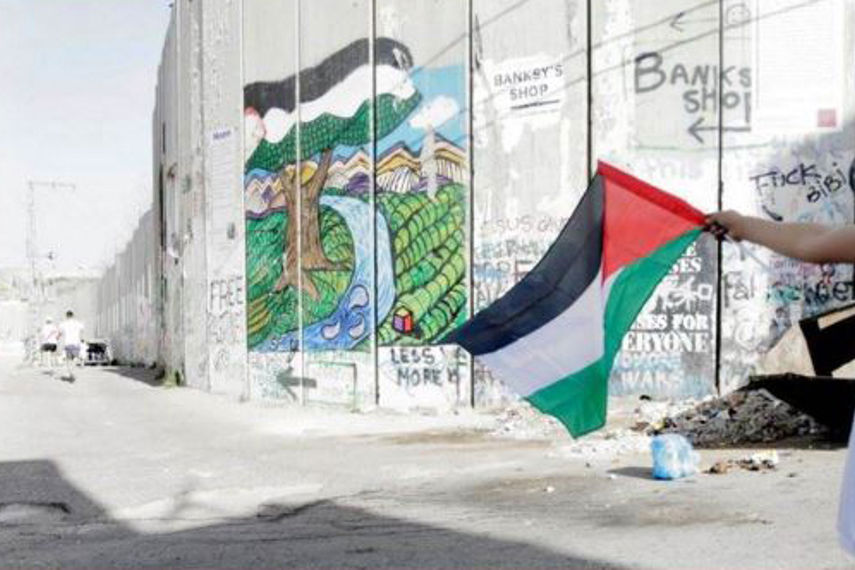 International partnerships
YMCA and YWCA in Denmark has numerous partnerships with national and local YMCAs around the world. We copperate on different activities ranging from development projects to youth exchanges, school trips and trainings. Please find a visual presentation of our partnerships here (in Danish).
From November 2018 the Y-Glocal partnership with YMCA Cameroun and YMCA South Africa is our high-priority partnership aiming at empowering youth in all three countries in order for them to take responsibility in their local communities and create change with global importance. UN's Sustainable Development Goals are at core in the partnership.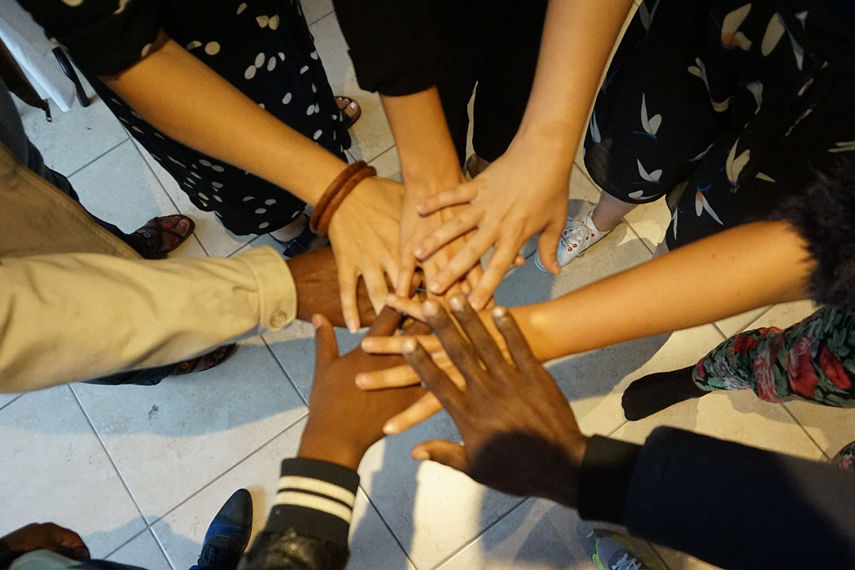 Want to know more? 
If you wish to know more about the YMCA and YWCA Denmark's international partnerships and global activities feel free to contact us.
International Secretary Ms Helene Rhode Juhl: hrj@kfum-kfuk.dk
The International Committee: gf@kfum-kfuk.dk